Bureau De Change for Sale in Lagos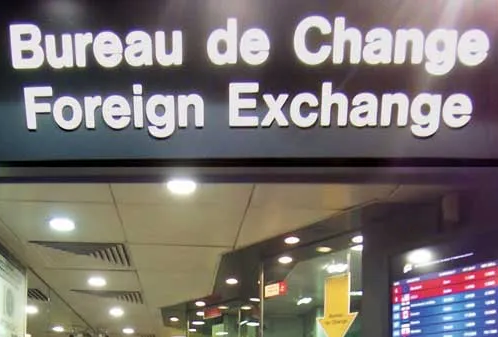 Title of your offer
:
Bureau De change for Sale
Nature of the business
:
Bureau de change operations
Industry sector your business operates in
:
Bureau de change and foreign currency exchange services
Year Business Was registered: Year 2000
Products and services offered by the company
:
Bureau de change operations
Foreign currency purchases
Foreign currency sales
Number of years the business has been in operation: Two years
City and State The Business is Located
:
Lagos
Number of Staff Members: 7 members
Type and Value of Assets and Liabilities
:
Computer systems
Office furniture
Safes
Creditors and Debtors
,
No Debtors and creditors.
Type and Number of Clients
:
Importers
Exporters
Travelers and tourists
Service providers
webhosting companies
Shoppers
Profitability of the business
:
We are a modestly profitable business
Current Condition of the Business
:
Operational
Reason and Purpose of Your Choice
:
Personal reasons
Price and Amount of Money/Investment you seek for the business
:
Negotiable
Types of Company Records Available for Inspection
:
Company registration documents
Operational records
Accounts
Are you acting as an Agent or are you the business owner?:As a business consultant/agent
A Bureau De Change for Sale is licensed and approved by the central bank of Nigeria to engage in foreign currency operations, sales, purchases and trading.
We have been in operation for more than two and over these time have being profitable. We seek an investor to become the new owners and operators of the bureau de change and keep the legacy going
Interested Buyers should contact:
BuyMyBusiness Business Brokers